Before I start writing this... I want you to know this is based purely on observation.. and are entirely my thoughts perhaps not your truths but what I believe to be true.
Accusations are hurtled out like candy being thrown to parade goers with out fact.
In the future get your facts before you go on the attack.
You can never ever know what another individual is going through you might think you can.. and you might sympathize but you will never know until that very same thing happens to you and only then will you realize the depths of what you did not know..
Listening is being open to another person's thoughts and opinions no matter how irrational they might seem at the time. Listening is done with out opinion giving unless warranted and wanted at the time.. Listening is quiet simply the act of sitting there with your mouth closed and your brain open to someone else's world..
There are indeed some things you can never fix.
There are indeed some acts that are so reprehensible they can never be forgiven.. nor forgotten.
Life is not singularly about you. You are in the world with all types of people.
It is too late when the casket is lowered into the ground to say you are sorry or wish you did more ...
Your parents are human.. they are fragile imperfect and awkward at times.. just like you.
Realize that every action has a consequence good or bad...
There are some things that will follow you until the day you vacate this planet...
These things will define you as human.. make sure they are things you can be proud of... and if not at least try and do better before your clock runs out.
Knowing when to let go.. is important... Children have to fall so they can learn to walk on their own...
Do your best to live with out regret.
Let the negative people go... and let the positive people in.
Surround yourself with encouragers and builders ... lose the people who criticize your every move... Shed those who weigh your heart and inspiration down.. Bring into your life those who lift you up , in mind and spirit. Be with those who have faith in you..
Life is incredibly short... Your clock will run out...
Live a life of meaning... of good health... of encouragement for yourself and others.
Spread compassion and happiness ..
Try to see the best in others... even in the darkest of times.
Looking around... Stepping off of Soapbox and sharing my good news of the day ..
TODAY I LOST..
Actually since July 8 2013
20 DOZEN EGGS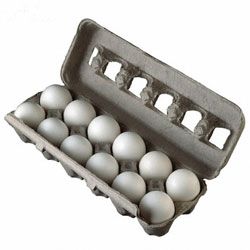 4 GALLONS OF WATER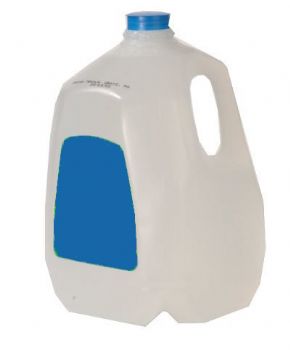 THIS FISH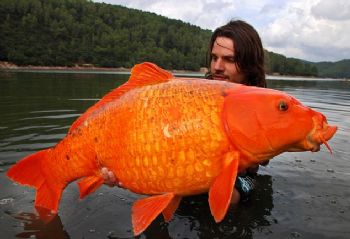 A LITTLE BIT MORE THAN 10 CANS OF CRISCO
Near the end of June I weighed 205.8 pounds
Today I weigh 174.6 pounds... I HAVE LOST 31.2 POUNDS...
I am 5.7 pounds from my half way mark OF 36.9 POUNDS ..
I have 42.6 pounds to go as of today .
Still quiet a hill to climb... but I am doing it..
There are a lot of folks ashamed of their numbers... Today I am not one of those people... I have come a long way...
Still long to go... but I will get there... soon...